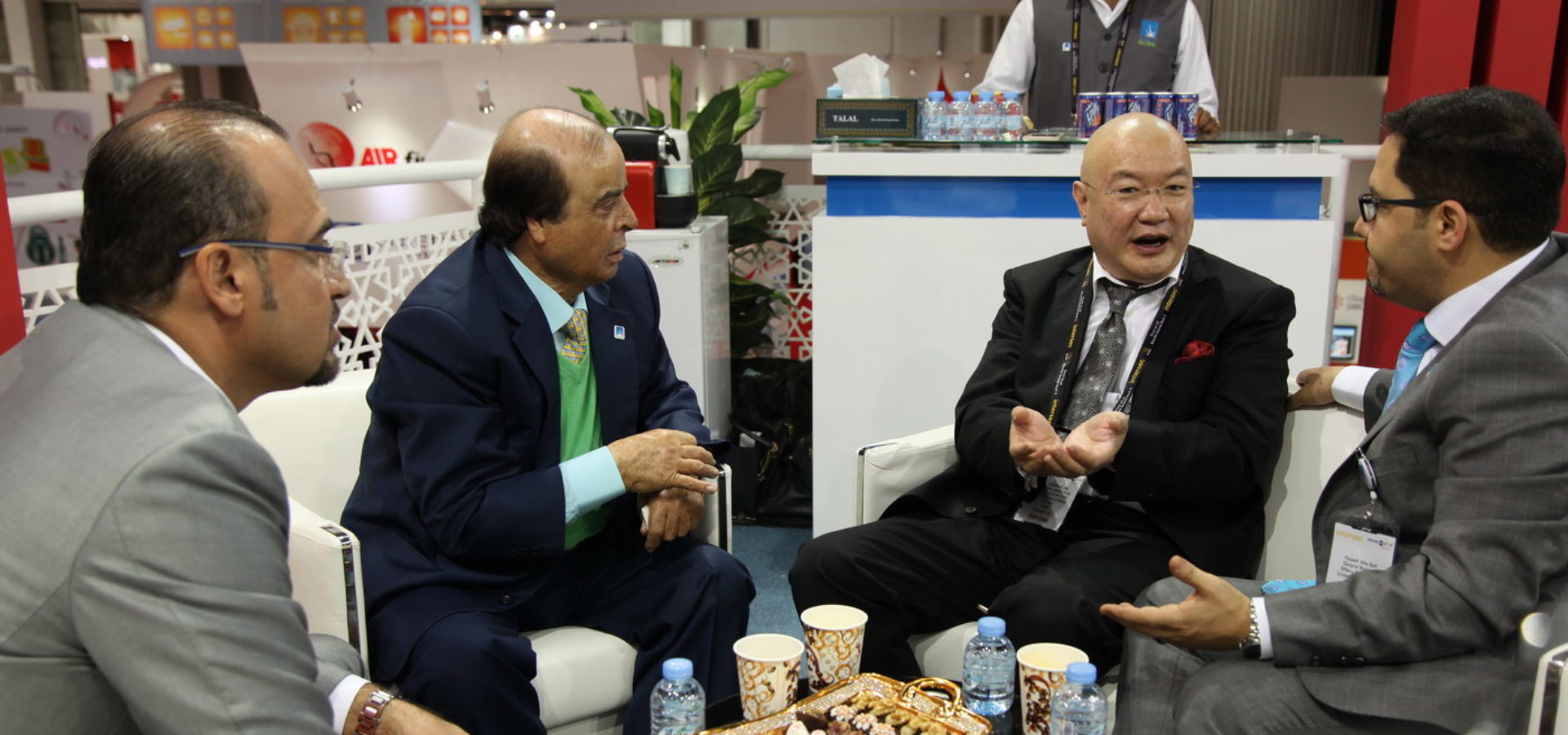 Intersec 2016
Intersec is the leading Security and Safety exhibition. It's a worldwide event where more than 1300 exhibitors demonstrate their products from 127 countries. The high number of international trade visitors explains why Intersec is of unique value to all the target groups in the Security & Safety industry. Interest in new technical solutions is growing to a greater extent than previously experienced, releasing tremendous sales and turnover potential.
SFFECO Global has a very long term relation with intersec. Intersec is a platform where we are able to showcase our experience and expertise to competitors but most importantly to the world and our customers.
Intersec 2016 was an eventful exhibition and gave us the opportunity to meet and show case our innovation to our existing customers and network. We have also been able to establish some new connections and network as per our strategic plan to grow and expand our reach globally.
We will be the part of Intersec 2017 and looking forward to meeting you. We cannot wait to showcase our progress and innovation in the next event.