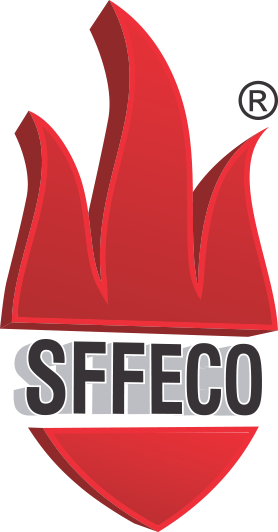 For any interests or questions regarding SFFECO products & services, please click below.
Send Enquiry
Cabinet Accessories
SFFECO provides all accessories for enclosures and cabinets with a complete range of sizes, hose types and connections. All accessories are provided win brush, stained and mirror finish based on the requirement.
SFFECO believes in providing world class products and hence our accessories are available in certified and standard variants based on requirements.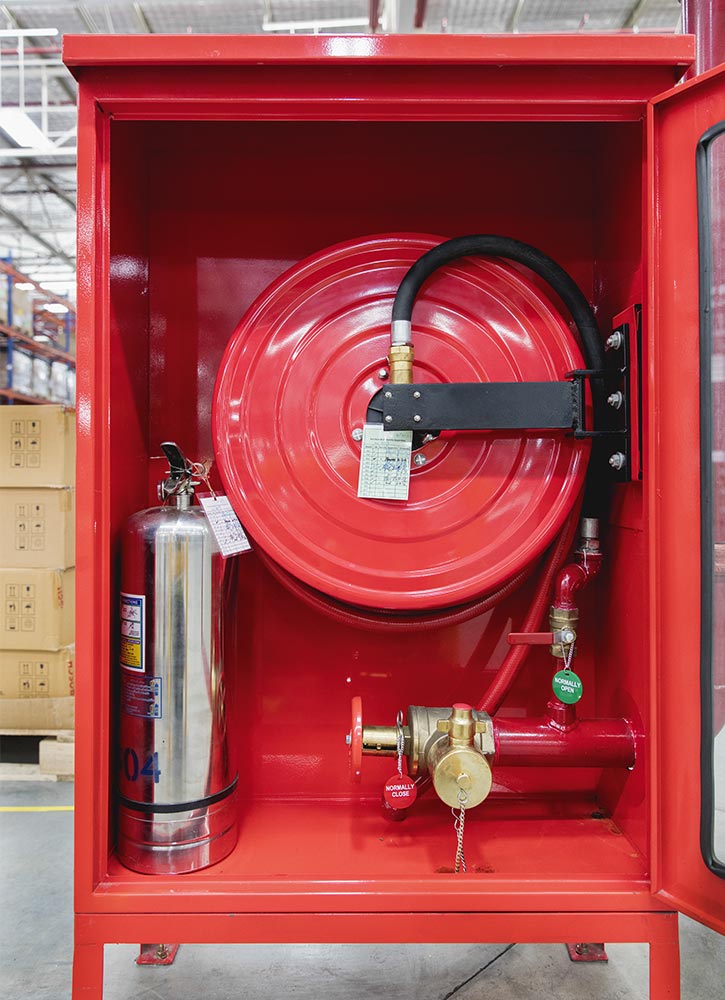 Production Line