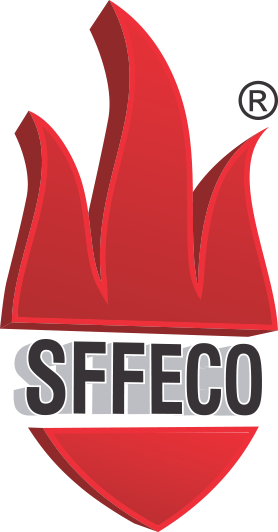 For any interests or questions regarding SFFECO products & services, please click below.
Send Enquiry
Synthetic Hose Enclosures
SFFECO Hose Rack Enclosures are built to store fore hose rack reel along with ensuring the hose remains safe from rigid weather conditions and from wear and tear like rotting and rusting. The cabinets are provided a secure storage away from pests. Our rack enclosures are made as per international standards and UL listed.
Hose rack enclosures are available can be surface mounted. Semi-recessed or recessed mounted depending on requirement. Hose rack enclosures are made from stainless steel and mild steel and are available in 3 different finishes like brushed, stained and mirror which would suite all your needs.
We offer a full range of cabinets with vertical, horizontal, full and round viewing panel with options available in glass type as well, like clear, tempered, wired clear and wired mesh. SFFECO hose rack enclosures are made in our state of the art manufacturing facility which houses skilled labor to ensure that we deliver the best at all times.
SFFECO has been a market leader across middle east for firefighting and safety products, and our passion to provide you with best in class products fuels our efforts to produce world class products.
Production Line