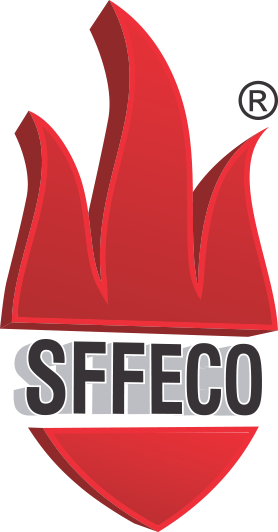 For any interests or questions regarding SFFECO products & services, please click below.
Send Enquiry
Special Application Enclosures
SFFECO Special Application Enclosures are made as per specific needs which include specifications provided by customer, local authority and safety standards to ensure that there is maximum safety.
We have been a part of many projects that have had very specific and complex requirement from industries like oil and gas, residential, petrochemical and many more. Each of these industry projects have put ahead very specific challenges. With experience and expertise we have been able to meet all requirements as per customer needs, local authority regulations and international standards.
We have has been a market leader in the firefighting and safety industry and we believe that there is always a solution to every need which can be achieved by innovation and thinking out to the box.
SFFECO manufactures special application cabinets at its world class manufacturing unit and under stringent and precise supervision. All the products go through a quality check process which further ensure that our products deliver during the time of need without failures.
Production Line