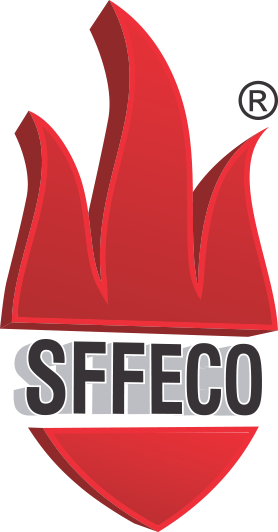 For any interests or questions regarding SFFECO products & services, please click below.
Send Enquiry
Emergency Lights
Emergency Lights play an important role during an event of emergency. Mainly used to direct people towards the safest direction to exit and evacuate the building premises. Emergency lights are also used to guide people to the nearest fire fighting equipment. Apart form signs and directions there are emergency lights which are used to illuminate a certain area incase of power outage during emergencies.
SFFECO Emergency Lights are built from the best quality material and engineered to be durable, reliable and economical.
Production Line