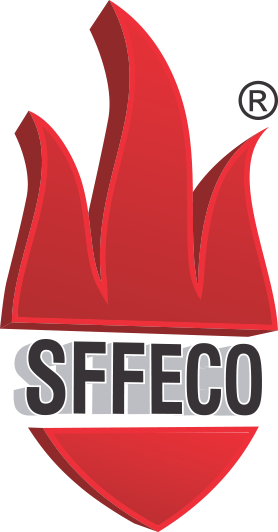 For any interests or questions regarding SFFECO products & services, please click below.
Send Enquiry
Fire Door Accessories
Fire doors are designed for the protection of openings in walls and partitions against fire. The protection of an opening depends not only upon the use of a fire rated door of the proper type but also upon the use of labeled frames, certified hardware, and the installation.
To understand fire door hardware, you must remember that fire doors serve four main purposes:
To serve as a regular door at all times
To provide ready egress during a fire
To keep fire from spreading throughout the building
to protect life and property.
To adequately perform these functions, a fire door must be equipped with fire listed hardware for dependable operation. Proper hardware selections can be verified by consulting the current editions of "Building Materials Directory" published by Underwriters Laboratories Inc., "Directory of Listed Products" published by Intertek Testing Services and "Hardware for Labeled Fire Doors" published by the Door and Hardware Institute. These manuals identify hardware and other products that may be used in fire-rated assemblies. The National Fire Protection Association's publication, NFPA 80, entitled, "Standard for Fire Doors and Fire Windows" provides guidance for installing fire doors and frames and hardware in the openings of a building.
SFFECO caters wide range of fire door accessories for various requirements as follows:
Auxiliary Locks
Door Hinges
Electric Strikes
Fire-exit Hardware
Flush and Surface Bolts, Automatic Type
Flush and Surface Bolts, Manual Type
Flush and Surface Bolts, Self-latching Type
Single-point Locks and Latches
Electrically Controlled Single-point Locks and Latches
Two- and Three-point Locks and Latches
Fire Door Viewers
Production Line