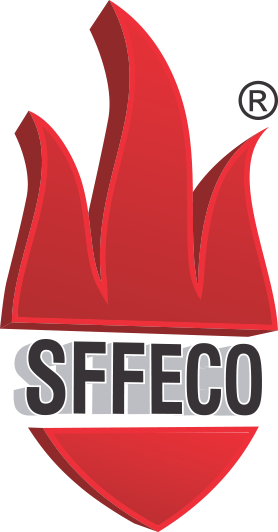 For any interests or questions regarding SFFECO products & services, please click below.
Send Enquiry
Hose Rack
Hose Rack provides the user to fight fire instantly within a very short period of time. The Hose Rack is completely setup with a fire suppression agent source which is most commonly water. Situated in a easily accessible area the hose rack ensures minimum respond time.
SFFECO Hose Rack comes with Synthetic Fire Hose with a multi pin locking system to ensure that suppression agent cannot pass even if the valve is open until the hose is completely removed. Made from the best material SFFECO Hose Rack Assembly meets international standards and produced at our state of the art manufacturing facility.
Each Hose Rack Assembly goes through a multi-step quality check to ensure that we deliver a complete working, durable and reliable product always.