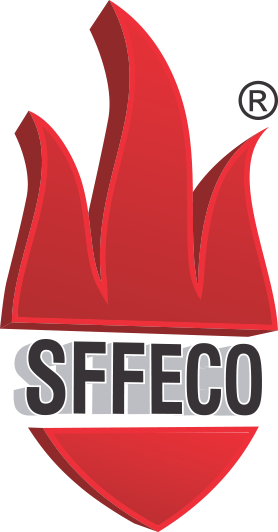 For any interests or questions regarding SFFECO products & services, please click below.
Send Enquiry
General Pump System Accessories
SFFECO designs and custom-builds a wide range of fire pump systems and general pump system accessories for fire pumps that meet every fire protection need, to protect lives and properties throughout changing climatic conditions and weather events. SFFECO fire pumps have been tested in the field so that it will perform perfectly and provides real value and reliability. SFFECO brings its technical expertise to the industry to improve fire protection systems globally.
Without components that fit together it would be impossible to make complete functioning system. To ensure that the pump system functions efficiently there might be times where a certain general accessory may need to be changed. SFFECO produces all General Pump System Accessories and Components for all its models to ensure that fire pump systems are functional and efficient at all times.
The Fire Pump Package Controller detects signals through set of built in switches that reflect the system Pressure & Flow status enabling fire pump package drivers(Electrical /Diesel /Jockey) to operate in case of pressure in the system is lower than set point, as well as operating the Stand by driver due to power failure and/or substantial drop in pressure.
Production Line