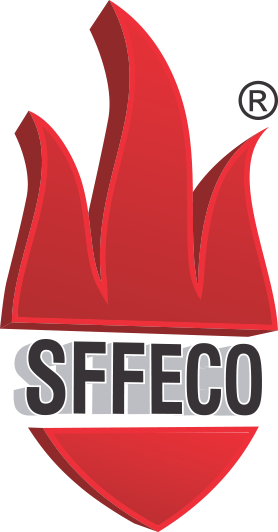 For any interests or questions regarding SFFECO products & services, please click below.
Send Enquiry
Air Foam Chamber
SFFECO air foam chambers consist of a foam expansion chamber and an integral foam maker with a stainless steel screened air inlet. Each chamber includes an orifice plate, two inlet gaskets, vapor seal assembly, cover gasket, and an outlet gasket. The required deflector (split or shallow) and optional mounting pad assembly are sold separately.
The foam deflector directs the foam stream down the tank sidewall to lessen the submergence of the foam and agitation of the fuel surface. The split deflector allows for either bolting or welding to storage tanks when installation may be performed from both sides of the tank wall as with newly constructed tanks. The split deflector also allows for insertion of the deflector through the flange opening from the outside wall as is often required with tanks already in service.