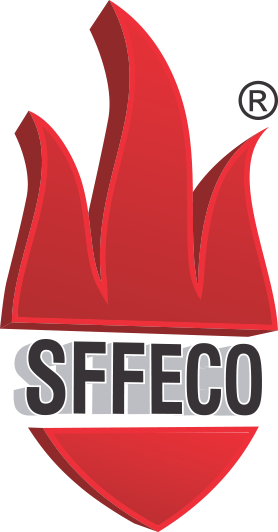 For any interests or questions regarding SFFECO products & services, please click below.
Send Enquiry
Air Release Valve
Air Release Valve is used to manually trigger the water flow in case the flow of water does not turn on automatically. This valve is used as a backup just in case the water pressure or flow is not as required due to certain situations.
Air release valve is made from brass for durability and reliability and is tested under the pressure of 350 psi.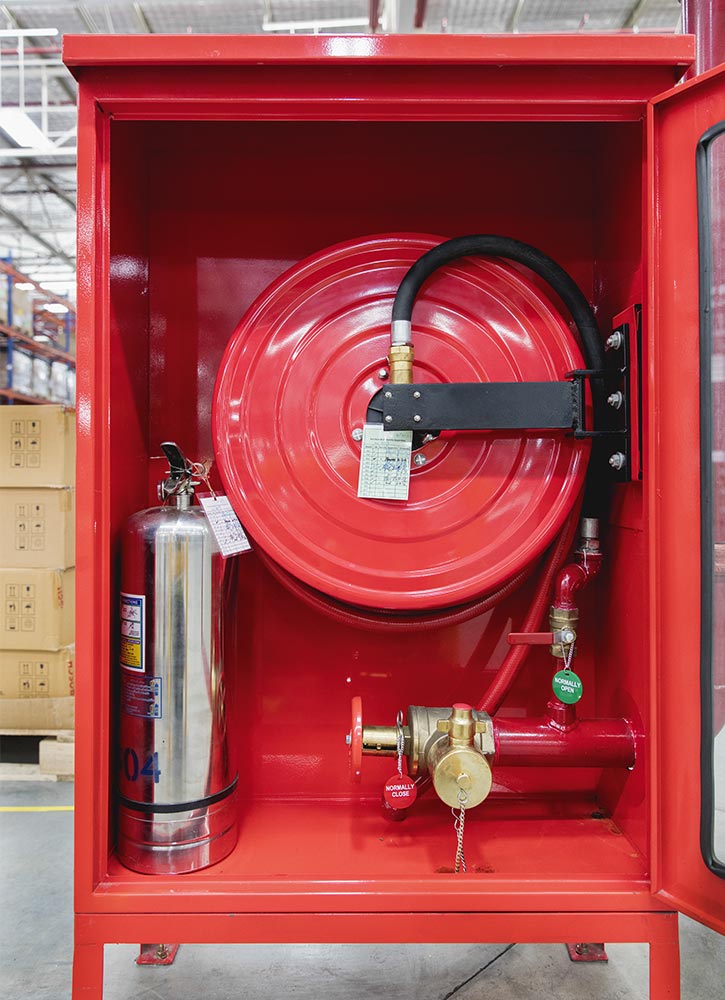 | Model | Inlet Connection |
| --- | --- |
| SWR 103 | 20mm (3/4") Ø BSP |
| SWR 104 | 25mm (1") Ø BSP |