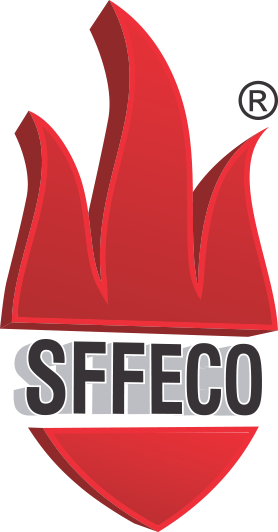 For any interests or questions regarding SFFECO products & services, please click below.
Send Enquiry
Auxiliary Locks
Auxiliary Locks are used on the fire doors and frames along with the primary latching device to provided additional security and safety from hazardous situations. SFFECO Auxiliary Locks are electromagnetic locks with a holding force of up to 300 KGs. Electromagnetic Locks are used to provide a better aesthetic appeal along with advanced safety.
SFFECO Auxiliary Lock devices can be "fail safe" or "fail secure". A "fail secure" locking device stays locked when power is lost. "Fail safe" locking devices are unlocked when electricity supply is cut off.
In a typical installation, the electromagnetic portion of the auxiliary lock is fitted to the door frame and the mating armature plate is fitted to the door to ensure efficient security.
SFFECO Auxiliary Locks are UL Listed and have a fire resistance up to 3 hours and can be used on swing door application with fail safe operation.
Features
Light Panel Red/Green/Off
Wider illuminating area
Can be observed from greater distances