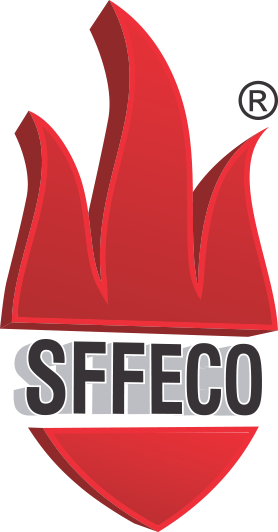 For any interests or questions regarding SFFECO products & services, please click below.
Send Enquiry
Butterfly Valves
The butterfly valves that we supply come with an outstanding seating concept. The injection moulded rubber is placed directly on the valve body resulting in a strong bond. This guarantees no risk of dislocation and also no deformation even under vacuum conditions. The excellent rubber quality and profile disc edge deliver the best quality and maximum durability of the Butterfly Valve.
Butterfly valves are provided with internal supervisory position switches. The tamper switch operates by a cam connected to the valve stem. The switch will change position and close within two (2) full turns of the hand wheel from the fully open position.
Fire protection valves are installed in all types of Fire Fighting systems to make them powerful in protecting and sustaining human lives. All fire protection systems require maintenance and such valves should be easy to maintain. SFFECO supplies fire protection valves that are UL and FM Approved and also pass all global standards.
Our range of valves include, Butterfly valves, gate valves and check valves. Each of our valves are available in flanged and grooved variants and are available in many sizes.
Features
Single piece through shaft
Vulcanized seat design for bubble-tight shutoff
Flag type position indicator
Low torque operation, high cycle life
With built in supervisory switch
Available in 300 psi, 200 psi and 250 psi.
Corrosion protected