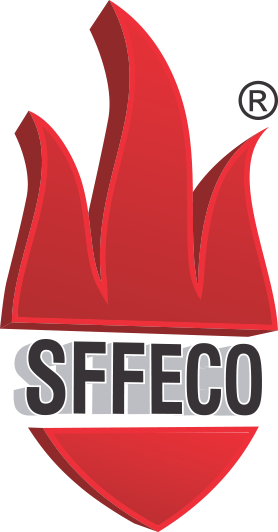 For any interests or questions regarding SFFECO products & services, please click below.
Send Enquiry
Double Leaf Air Leakage Temperature Rise Door
SFFECO Double Leaf Air Leakage and Temperature Rise Door is manufactured from the best quality materials. Manufactured at our own state of the art factory these doors are produced from scratch to finish in house. We use top of the line machinery which includes Laser cutting machines and CNC Machines to get the precise cut and finish.
A highly skilled and certified staff to high standards software's and engineering skills. This team is capable of providing designs and engineering solution that fulfill and satisfy all the requirements and needs.
Standard Features
Door Leaf Thickness – 45mm
CRS / Galvanized sheet / Hot Dipped Electro Galvanized

Sheet Thickness of door – 1.2 mm
Sheet Thickness of frame – 1.5 and 2.0 mm
Powder Coated Paint
Features
Doors can be used in dry wall and masonry construction.
SFFECO UL Listed doors are available in Cold Rolled Steel, Galvanized steel, Hot Dipped Electro galvanized or Galvalume material.
Door leaf thickness: 45 mm
Material thickness (Gauges):1.2mm (18 gauge)
Painting: Prime painted materials can be used for hot rolled or cold rolled steel sheet.
High aesthetics and robust structure
Easy to install on a masonry wall opening & dry walls. Factory finished for primer and paint finishes.
Conforming to highest quality standards