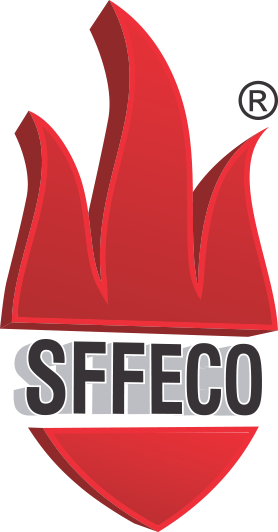 For any interests or questions regarding SFFECO products & services, please click below.
Send Enquiry
EN Rubber Hose Reel
SFFECO EN Rubber Hose is used across all industries mainly buildings and manufacturing premises. Made as per European standards SFFECO EN Rubber Hose complies to all European standards. Our Wide range includes options of length and width selection to suite your requirement.
EN Rubber Hose by SFFECO can be Surface Mounted, Recessed or semi-recessed mounted based on needs and requirements. Cabinets are available for EN Standard Rubber Hose Reel to ensure a complete range of products. Made from the best quality materials the hose is resistant to damages caused by harsh weather and environmental changes.
| Model | SH25R |
| --- | --- |
| Hose Color | Red |
| Hose Length | 30 Meter |
| Hose Size | 25 mm |
| Hose Classification | Type A, Class 2 |
| Maximum Working Pressure | 12 Bar |
| Proof Pressure | 24 Bar |
| Minimum Burst Pressure | 42 Bar |
| Temperature Range | -20°C to +60°C at ambient temperature condition in nonaggressive or non-corrosive atmosphere |