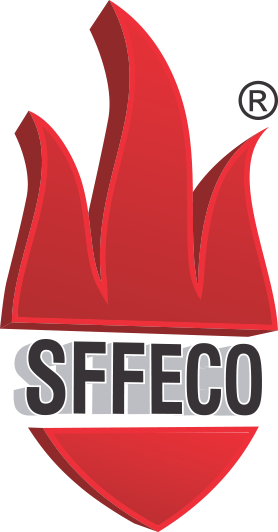 For any interests or questions regarding SFFECO products & services, please click below.
Send Enquiry
Fire Door Hinges
Fire Door Hinges play a very important part in ensuring the integrity of a door. Door Hinges should strongly remain fixed, despite of charring of frame. It is common to use 3 hinges however in some cases with specific door types or size 2 hinges are sufficient for a 30-minute fire door.
SFFECO Fire Door Hinges are made from Steel or brass depending on specifications to meet the required fire rating. Fire Door hinges intended for use on swinging-type fire doors. In general, hinges are intended to be mounted on single doors not exceeding 48 in. in width by 96 in. in height, and doors in pairs not exceeding 96 in. in width by 96 in. in height.