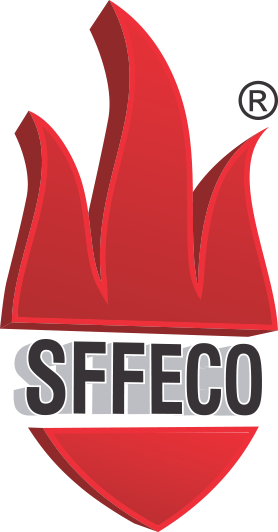 For any interests or questions regarding SFFECO products & services, please click below.
Send Enquiry
Foam Generator
SFFECO Foam Generator is a high expansion device which is suitable for total flooding application in areas like basement, mines, tunnels, cable ducts and warehouses. It is powered by water turbine and aero foil fan, all that is required for operation is a pressurized water supply and a high expansion foam concentrate. Ideally suited for rapid smoke extraction and positive pressure ventilation. Our foam generators also are effective in controlling fuel spill fires and wildland fire timber breaks.
SFFECO Foam Generator is built using stainless steel or alloy metal coated with corrosion resistant material and powder coated to ensure excellent resistance to hard weather and environmental conditions.