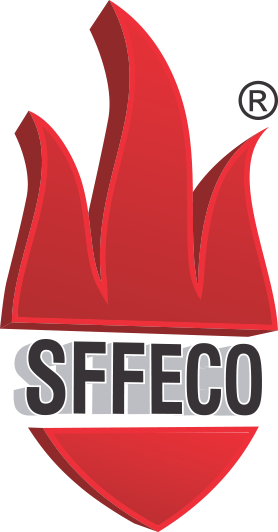 For any interests or questions regarding SFFECO products & services, please click below.
Send Enquiry
Foam Monitor
Foam monitors are jets which is used to dispense huge quantities of foam precisely, consistently and at a fast rate to the burning areas from a distance where it is safe for fire fighters. SFFECO Foam Monitors are designed to deliver foam from long and safe distance at the rate of upto 50,000 lpm. Foam Nozzles available on the monitor can be adjusted beam, jet of straight flow to handle the type of foam agent being dispensed.
SFFECO Provides a wide range of foam monitor options which are built as per international and is UL listed. Foam monitors are available if portable fixed, manual and automatic types and sizes. Our range of monitors fits all our customer requirements and local authority requirements.