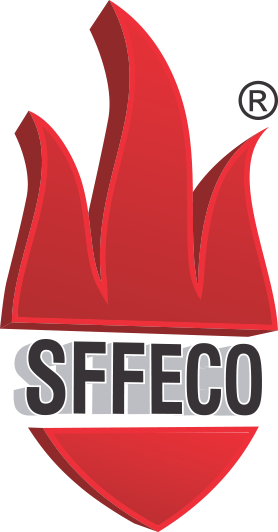 For any interests or questions regarding SFFECO products & services, please click below.
Send Enquiry
Foam Nozzles and Sprinklers
SFFECO Foam Nozzles and Sprinklers are air aspirating discharge heads produced to function with foam suppression systems. All our Foam Nozzles and Sprinklers are made from stainless steel or metal alloy for durability and optimum performance. Built as per international standards and carry required certificate, SFFECO Foam nozzles and sprinklers are designed to efficiently fight against fire.
Available in a range of sizes and dispensing types like straight, jet and spread, SFFECO Foam nozzles will fit all your requirements.