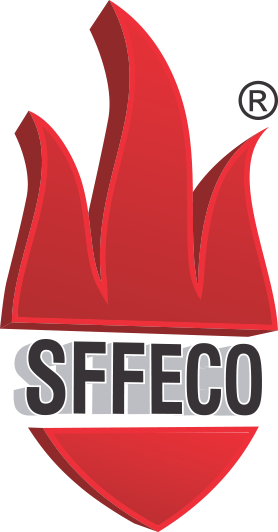 For any interests or questions regarding SFFECO products & services, please click below.
Send Enquiry
Gas Extinguishing Systems
All type of Fire Extinguishing or Suppression installations require a Gas Extinguishing System to be installed to complete the system.
The Gas Extinguishing System offers outstanding value and performance for all small to medium fixed firefighting installations.
We supply all UL Listed and FM Approved components. The system is complete with Gas extinguishing control panels, detectors, audio visual equipment and activation devices.
Gas Extinguishing Systems
We have designed and supplied plenty extinguishing systems and suppression system based on inert gas and clean agent gas. We understand the importance of the Gas extinguishing system with detection and activation.
We choose the best among the available solutions in the market and design your system to the best capabilities to provide the efficient and eminent fire protection against hazards.
The Gas Extinguishing systems components include:
Gas Extinguishing Control Panel
Ancillary PCB
Lamp Status Indicators
Manual Pull Station
Abort Switch
Conventional Fire Alarm Bell
Audio Visual Signal Indicator
Heat Detector
Photo-electric Smoke Detector
Multi Criteria Detector
Conventional Detector Bases
Features
Zero Time delay upon manual release
Single or Any combination of zones can be configured
Easy access to terminals
Countdown timer to show time remaining until release
--
360° view of detection devices
Low Standby Current
Both Audio and Visual notification devices
All types of detection capabilities