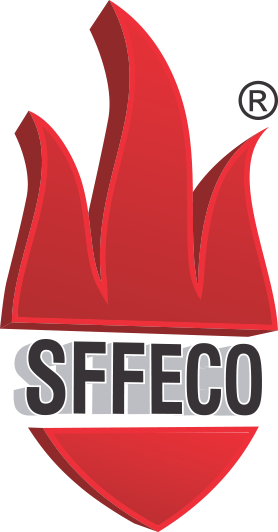 For any interests or questions regarding SFFECO products & services, please click below.
Send Enquiry
Hose Reel Accessories
SFFECO Produces a complete range of Hose Reel Accessories for Rubber Fire Hose. Some of the accessories that we make are
Adaptors
Nozzles
Couplings
All Hose Reel Accessories are made with complete precision and care to ensure the fit SFFECO Rubber Fore Hose perfectly always. For the Hose to function efficiently it is important that the accessories are made from the best quality material with the latest technology.
All accessories are made from brass or metal alloy based on requirements. Produced at our factory located in Dubai SFFECO Hose Reel Accessories are made as per international standards and carry relevant certifications.