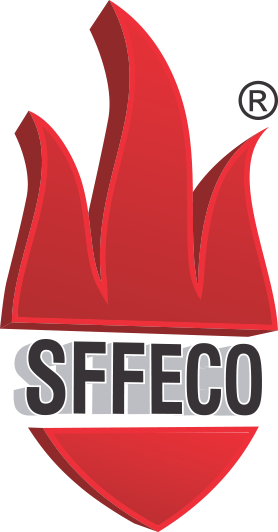 For any interests or questions regarding SFFECO products & services, please click below.
Send Enquiry
Hydrant Adapters and Couplings
SFFECO Manufactures a range of couplings and adapters for fire hydrants. We produce both International fitting and European fitting cuplings and adapters. Made out of brass or metal alloy SFFECOs range of fire hose couplings and adapters are durable and efficient.
Coated with corrosion resistant material SFFECO Fire Hydrant Couplings and Adapters are resistant to damages due to harsh weather conditions, environmental conditions and rough use. Made as per international standards our couplings and accessories are listed and certified as per regulatory standards.
SFFECO is known for its precision and quality products and accessories are no different, we pride ourselves for the production quality and testing.