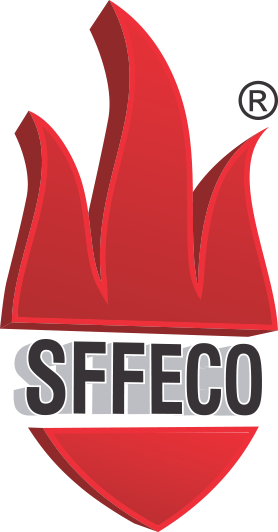 For any interests or questions regarding SFFECO products & services, please click below.
Send Enquiry
Hydrant Cabinets
SFFECO Hydrant Cabinets are designed to store fire hose, Hose nozzle, hydrant wrench, pin lung spanner wrench, fire axe and rubber gasket for hose couplings. Made from 1.2mm mild steel or stainless steel SFFECO Hydrant cabinets are self-standing and are available in brushed, stained or mirror finish to blend into the aesthetics of the surroundings.
To ensure durability and resistance to external conditions hydrant cabinets are coated with corrosion protection and painted with electrostatic powder paint and oven baked to defend against rust and be water resistant.
Features
Cabinet doors are made of 1.0 mm to 2.0 mm steel sheet with no sharp edges.
Corrosion Protection-cabinets are painted with Electrostatic Powder Paint oven baked to protect against rust.
Cabinet is designed to be weather-proof.
All instructions are silk-screened on the Cabinet. No sticker.
Other special series or equipment's are available upon request