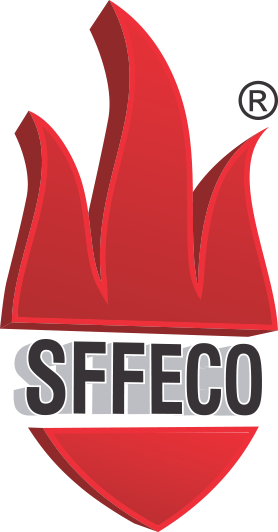 For any interests or questions regarding SFFECO products & services, please click below.
Send Enquiry
Inline Inductor
SFFECO Inline Inductor is designed mainly to be used in fixed installations and provide a simple yet reliable way of proportioning foam concentrates in a consistent flow application. SFFECO Inline Inductor is manufactured from stainless steel or metal alloy based of requirements and use. It is coated with corrosion resistant materials for a long life and for protection against harsh weather conditions.
We aim to deliver best in class products as per international standards to ensure maximum safety and reliability, each of the Inline inductor is calibrated at our state of the art factory to ensure that it is a perfect match for the suppression system as per requirement.