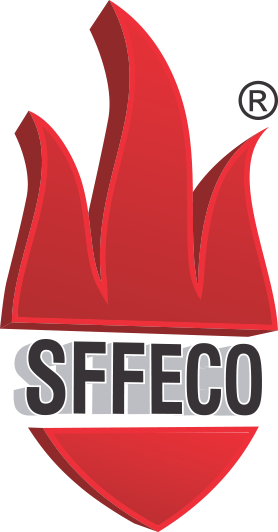 For any interests or questions regarding SFFECO products & services, please click below.
Send Enquiry
Introduction
SFFECO offers various type of Fire Fighting Equipment. Our stand pipe systems include Landing Valves and Breeching Inlet.
Landing Valve cabinets are used to keep the landing valves protected. It can be provided with a lock, where it can be protected from unnatural circumstances and natural disasters.
SFFECO's Landing Valve Cabinets are available to be used for any of our landing valves. It can accommodate Straight Through Type, Oblique Type, Right Angle Type, Bib Nose Type, Pressure Regulating 'E' Type and even Wedge Type Valves.
These Landing Valve Cabinets provide the necessary amount of protection that is required, to safeguard the valves against any kind of external and unwanted damage.
Specifications
Cabinet: Mild Steel or Stainless Steel
Glass: Wire Meshed Reinforcement
Finish: Powder Coated Red
Installation: Wall/Recess or Surface/Recess mounted
Lettering: Any Language