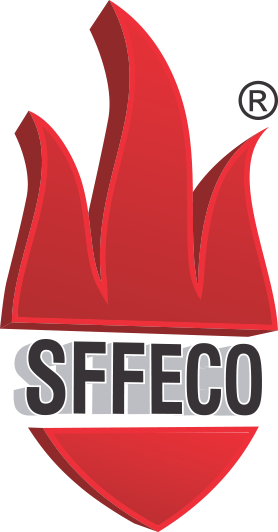 For any interests or questions regarding SFFECO products & services, please click below.
Send Enquiry
Portable Foam System
Portable Foam System is efficient and fast response for everything you need as a first line of firefighting. With a foam tank with built in eductor that can quickly set the foam ratio required. With controllable flow rate with a grip valve gives you complete control over the system.
SFFECO Portable Foam System comes with various combinations to handle all kinds of suppression agents to fight against all fire types. Built with precision and best quality materials SFFECO Portable Foam System meets international standards. Compact to ensure that it is easy to store the foam systems are coated with anticorrosion substance and powder paint to ensure resistance to harsh weather conditions and environmental damages.