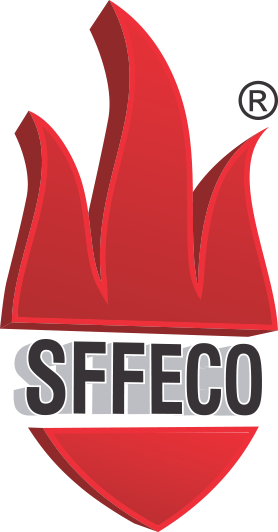 For any interests or questions regarding SFFECO products & services, please click below.
Send Enquiry
Post Indicator
Post Indicators are used to eliminate the need to disassemble and cut off sections during installation of the stem by using a telescoping stem design. The operating wrench is used to lock on to make the valves secure. It also helps in making the valve tamper proof. A supervisory switch can be mounted on the Post Indicator as it has a pre-cast threaded opening.
SFFECO with its 30+ years of experience understands the fire fighting industry very well. We are well aware of the use of various specialty hardware used to complete a fire fighting installation. Each of our specialty hardware is well researched and sourced for the highest quality and efficient performance within the industry.
The Specialty hardware include many products from Supervisory switches, test and drain valves, pressure reducing valve, pressure restricting angle valve, pressure gauges, strainers and post indicators. All these products are used in any fire fighting system installation and also in water sprinkler system installations.
Features
Indicates if the valve is in the OPEN or SHUT position.
Built in Gear drive reduces the torque necessary to open and shut large valve
The adjustable dimension "L" is 34.5″ to suit deeper buried valves. If more adjustments is required, specify at time of order.
The wrench handle fits over a "U" bracket on the barrel and may be fixed to the barrel with a padlock (provided by others) for security.
OPEN and SHUT targets can be easily adjusted to fit exactly in the viewing window.
Internally and externally spray epoxy painted RAL3000
Field Adjustments
Remove the top section of the upper barrel of the indicator post
Cut the stem to the required length and adjust the standpipe to match up the GROUND LINE
Set the OPEN and SHUT targets for the appropriate valve size
Re-attach the top section of the upper barrel f the indicator post.