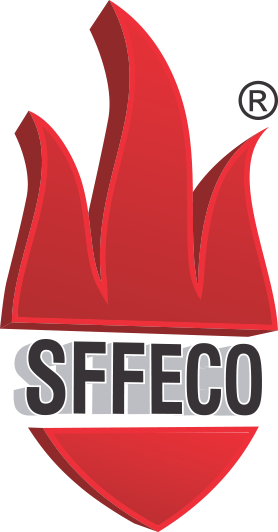 For any interests or questions regarding SFFECO products & services, please click below.
Send Enquiry
Pressure Gauge
Pressure Gauge Option consists of liquid-filled pressure gauges with 1⁄4" CK2 Bronze Isolation Valves on main valve inlet and outlet. Gauges are waterproof, shock resistant, and fully enclosed with Stainless Steel case and Bronze wetted parts.
All gauges have dual scale (PSI/BAR) and 1.5% F.S. accuracy with 1/4″ NPT bottom connection. 2 1⁄2″ Diameter Dial supplied with 6″ and smaller valves. 4″ Diameter Dial supplied with 8″ and larger valves.