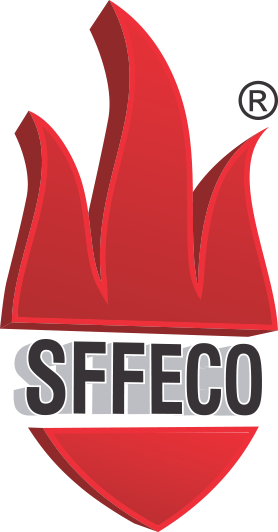 For any interests or questions regarding SFFECO products & services, please click below.
Send Enquiry
Pressure Relief Valve
SFFECO Pressure Relief Valve for fire pump systems are specifically designed and produced for application in the pump system. Pressure Relief valve is used to reduce the pressure at the inlet to the nominal working pressure.
Pressure Relief Valve is made from brass or metal alloy depending on the system application and requirement, to ensure durability and performance. Available in various sizes SFFECO Pressure Relief Vales are available for all applications.