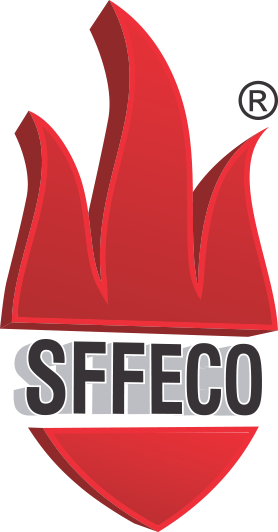 For any interests or questions regarding SFFECO products & services, please click below.
Send Enquiry
Pressure Restricting Angle Valve
Pressure Restricting Angle Valve are use to control pressure by adjusting and managing the flow. It is used with standpipe systems like landing valve and breeching inlets and is also used with fire hoses. The pressure is adjusted for flow restriction and can be controlled up to 300 psi. Pressure Restricting Angle Valve is provided with a Locking pin mechanism which can be removed by trained professionals as and when required. This locking pin system protects the valve from unwanted openings.
SFFECO with its 30+ years of experience understands the fire fighting industry very well. We are well aware of the use of various specialty hardware used to complete a fire fighting installation. Each of our specialty hardware is well researched and sourced for the highest quality and efficient performance within the industry.
The Specialty hardware include many products from Supervisory switches, test and drain valves, pressure reducing valve, pressure restricting angle valve, pressure gauges, strainers and post indicators. All these products are used in any fire fighting system installation and also in water sprinkler system installations.
Models
Size Availability
1 1/2″ x 1 1/2″
2 1/2″ x 2 1/2″
Valve Type
Female x Male
Double Female
Finishes
Available in
Polished Brass
Rough Chrome Plated
Polished Chrome Plated