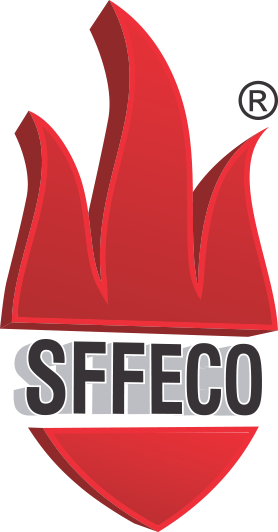 For any interests or questions regarding SFFECO products & services, please click below.
Send Enquiry
Sprinkler Guard
Sprinkler wrench are special installation tools specifically designed for use with the sprinklers and spray
nozzles. The appropriate wrenches must be used with the specific sprinklers and nozzles to provide the proper leverage when tightening sprinklers or nozzles and to minimize slippage during installation.
Using wrenches other than the ones designated for installation may damage the sprinkler. The sprinkler wrench provide the required amount of leverage needed to tighten sprinklers and spray nozzles into pipe fittings while preventing sprinkler damage. No additional tools are necessary with these wrenches.
The unique flat head design enable the wrench to reach into all Semi-recessed, fire sprinkler heads and most concealed sprinklers.