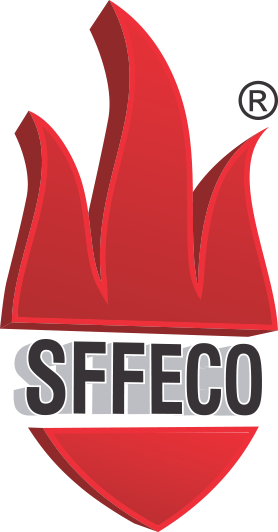 For any interests or questions regarding SFFECO products & services, please click below.
Send Enquiry
Strainers
The strainers are basically devices that are used in water systems to make sure that all pebbles, particles and any other kind of impurities are filtered out, which in turn protects the equipment in the fire fighting system against damage and breakage. They are simple devices and hence are very easy to maintain and have a low head loss.
SFFECO with its 30+ years of experience understands the fire fighting industry very well. We are well aware of the use of various specialty hardware used to complete a fire fighting installation. Each of our specialty hardware is well researched and sourced for the highest quality and efficient performance within the industry.
The Specialty hardware include many products from Supervisory switches, test and drain valves, pressure reducing valve, pressure restricting angle valve, pressure gauges, strainers and post indicators. All these products are used in any fire fighting system installation and also in water sprinkler system installations.
Features
NPT or BSPT blowoff outlet on cover. Blowoff outlets are finished with plugs
Screens are peforated 304 stainless steel with spot welded seam.
Recessed seat in body assures accurate screen alignment
Flanges to ANSI B16. 1 Class125 (other flange type available upon request)
UL Listed
175PSI Working pressure
-100C to 820C Working temperature
Internally and externally spray-painted or fusion bonded epoxy powder coated (FBE)
corrosion protection.
Availablity
Available in
Flanged Type
Grooved Type
Basket Type