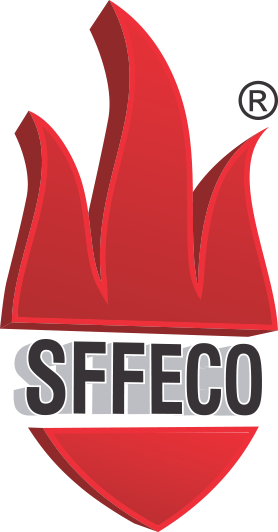 For any interests or questions regarding SFFECO products & services, please click below.
Send Enquiry
Standpipe Couplings
SFFECO offers various type of Fire Fighting Equipment. Our stand pipe systems include Landing Valves and Breeching Inlet.
With the various different types of connections and hoses available in the market, SFFECO understands the need of couplings required for ease of use during emergencies.
Standpipe Couplings are additional attachments which help in either making the Landing Valves and Breeching Inlets more adaptable and more useful for the situation.
The Couplings we provide are John Morris type and are KITEMARK certified.
Available in Alumnium, Brass and Bronze Construction.
| Model | Body | H (mm) | W (mm) | D (mm) | Head | Tail | Description |
| --- | --- | --- | --- | --- | --- | --- | --- |
| SFD-K6570-ALMHC | Aluminum | 195 | 182 | 56.8 | BS336 | 75.0 | 2½" aluminum delivery hose coupling with a 2¾" ribbed tail |
| SFD-K6570-BZMHC | Bronze | 195 | 182 | 56.8 | BS336 | 75.0 | 2½" copper alloy delivery hose coupling with a 2¾" ribbed tail |
| SFD-K6570-BSMHC | Brass | 195 | 182 | 56.8 | BS336 | 75.0 | 2½" copper alloy delivery hose coupling with a 2¾" ribbed tail |
Specifications
Standard                            : Certified to BS 336
Licence No                         : KM 637701
Release Force                    : minimum 45 N upto maximum 65 N
Natural Rubber washer   : Accordance to BS1154
Availabe as Multiserrated and Ribbed Type