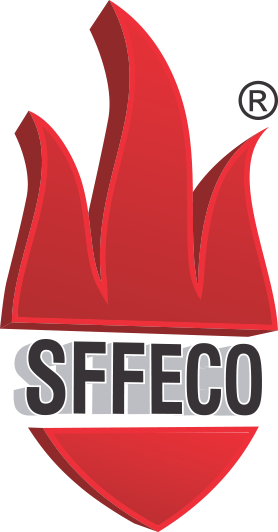 For any interests or questions regarding SFFECO products & services, please click below.
Send Enquiry
Supervisory Switches
Supervisory Switches are the devices that control the entire fire sprinkler system. The sensors in the device offer various choices for supervising and controlling the complete system. Supervisory switches are equipped to monitor and provide you the peace of mind that your system is under control. All types of valves, gate valves, butterfly valves, post indicators or check valves, each of them can be controlled by Supervisory switches.
SFFECO with its 30+ years of experience understands the fire fighting industry very well. We are well aware of the use of various specialty hardware used to complete a fire fighting installation. Each of our specialty hardware is well researched and sourced for the highest quality and efficient performance within the industry.
The Specialty hardware include many products from Supervisory switches, test and drain valves, pressure reducing valve, pressure restricting angle valve, pressure gauges, strainers and post indicators. All these products are used in any fire fighting system installation and also in water sprinkler system installations.
Features
NEMA 3R-rated enclosure
User-friendly mounting bracket fits newer valve yokes
Single side conduit entry does not require right angle fittings
Adjustable length actuator eliminates the need for cutting the shaft
Accommodates up to 12 AWG wire
Three position switch monitors vandal and valve close signals
Two SPDT contacts are enclosed in a durable terminal block for added strength
100 percent synchronization activates both alarm panel and local bell simultaneously