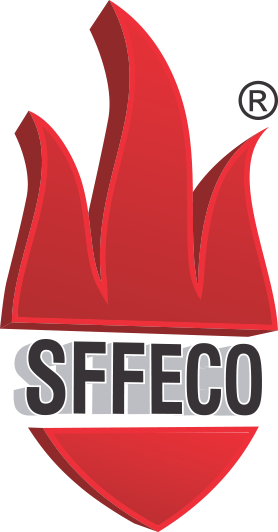 For any interests or questions regarding SFFECO products & services, please click below.
Send Enquiry
Test and Drain Valve
The Inspector's Test and Drain valve is designed to have two functions, both of as a express drain and a test function for a wet sprinkler system. It is a combined two position lever operated ball valve, sight glass and stop valve. Test and Drain is manufactured with sight glass assembly, providing a simplified means for testing water flow alarm devices and draining of feed mains.
SFFECO with its 30+ years of experience understands the fire fighting industry very well. We are well aware of the use of various specialty hardware used to complete a fire fighting installation. Each of our specialty hardware is well researched and sourced for the highest quality and efficient performance within the industry.
The Specialty hardware include many products from Supervisory switches, test and drain valves, pressure reducing valve, pressure restricting angle valve, pressure gauges, strainers and post indicators. All these products are used in any fire fighting system installation and also in water sprinkler system installations.
Features
 Female NPT inlet and outlet (Groove inlet and outlet)
 Threaded to BS21 or ANSI B1.20.1
 Grooved to ANSI/AWWA C606- 11
 UL
BRASS ASTM C85700
Working pressure 175PSI
Grooved type available upon request
Cast brass valve – Optional Finishes: RB-Rough Brass