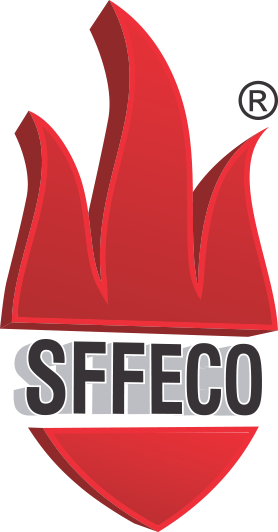 For any interests or questions regarding SFFECO products & services, please click below.
Send Enquiry
Water Spray Nozzles
We provide 2 types of Water Spray Nozzles – Medium Velocity and High Velocity. The Spray nozzles are non-automatic open type nozzles which are made for directional spray application in fixed type of fire fighting systems.
The medium velocity water spray nozzles have an external deflector, which provides a small droplet size by discharging water in directional cone shape. Hence this distributes the water uniformly on the surface that is to be protected.
Our High Velocity Water Spray Nozzles are internal swirl plate type, which produce a high velocity water spray to control the fire which is solid, uniform and dense.
Medium Velocity Water Spray Nozzle
Available K-Factor
1.5
2.1
2.5
2.9
3.6
4.5
5.5
6.4
7.2
Available Finishes
Natural Brass
Chrome Plated
Electroless Nickel plated
High Velocity Water Spray Nozzles
Available K-Factor
1.54
1.26
2.24
1.82
2.94
1.61
Available Finishes
Natural Brass
Nickel Chrome Plated