Corporate Social Responsibility
Corporate Social Responsibility is not about the amount of money that is spent towards charity but it also reflects in our day to day life. We at SFFECO GLOBAL believe in making efforts to benefit the world along with community and that there is always something more and beyond just charity, hence we take the idea and incorporate it into our products. We strive to make our products and production facilities as ecofriendly as possible, some of our products are 100% ecofriendly while we strive to achieve more.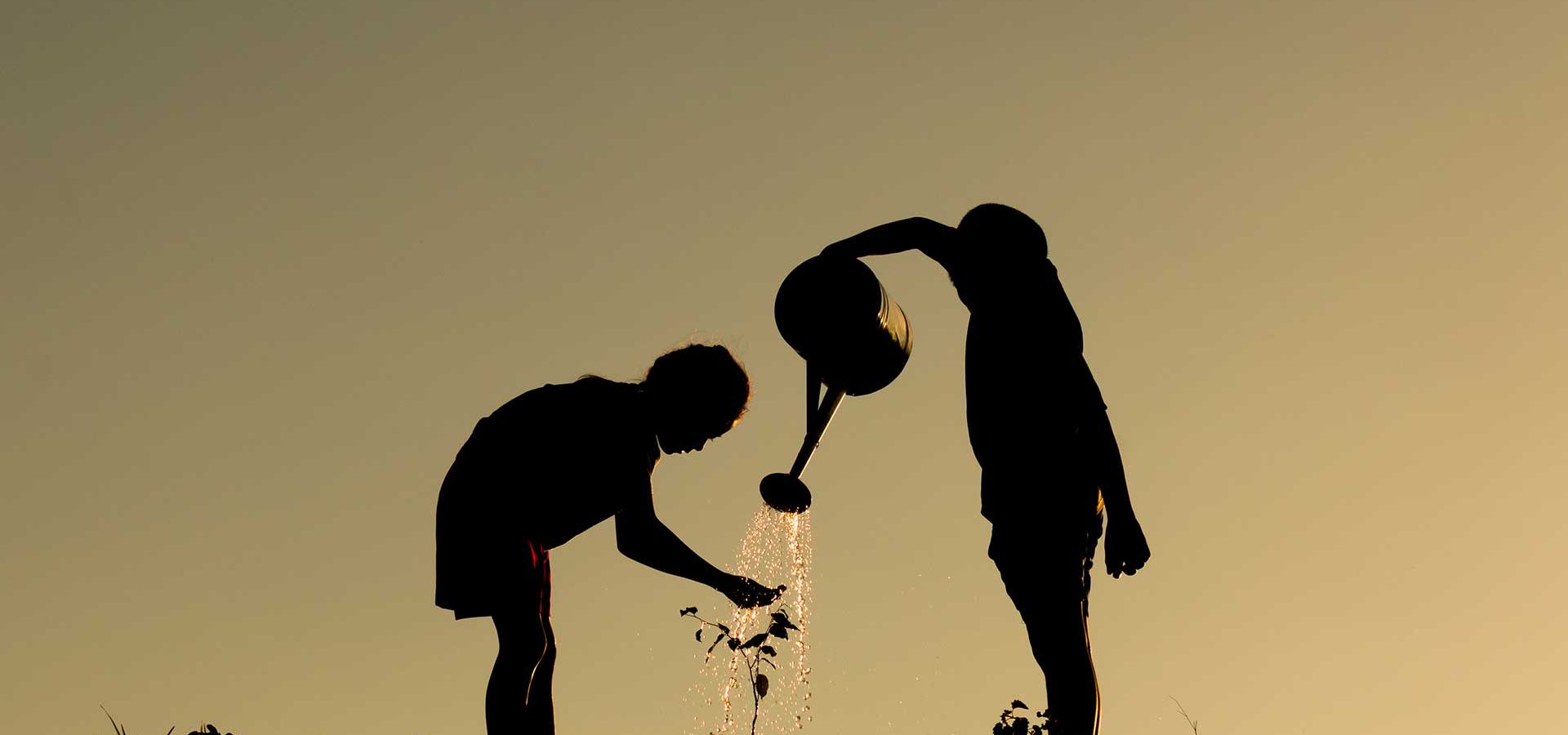 A business cannot succeed without the local community and its support and we at SFFECO GLOBAL could not be what we are today without that support. SFFECO GLOBAL has organized and been a part or many CSR activities to improve and empower local community enabling them to make a better, stronger and sustainable future.
Where it all starts
It is important to support a cause externally but it is said that "Charity starts from within" and this is something that we take seriously. At SFFECO GLOBAL we know that our people share our commitment and vision and are the key to our success.
We ensure that we provide our skilled labor and staff with hygienic, stress free and opportunistic working environment giving them the opportunity to develop as better person and professional.
SFFECO GLOBAL urges everyone to do their bit to make our tomorrow more sustainable and stronger.
The world as we know today is going through some testing times and along with individual efforts business also need to contribute their bit, we at SFFECO GLOBAL understand that and do our bit to make a better today and a stronger tomorrow.
SFFECO Global is committed to provide a better, sustainable, safe, secure and healthy life to its employees, community and everyone related to us.