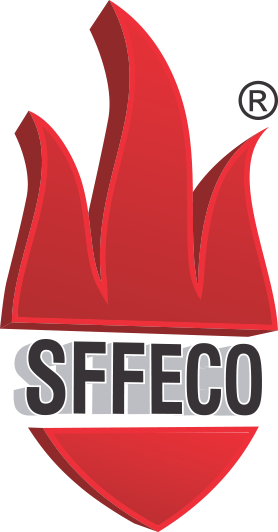 For any interests or questions regarding SFFECO products & services, please click below.
Send Enquiry
Fire Detection and Alarm Systems
Fire detection and alarm systems are designed to ascertain risk at the initial stage where there is enough time to stop the fire and evacuate building or home occupants. Fire in commercial property can cause the business to have a down time which leads to direct or indirect financial loss. Using efficient fire detection and alarm system will reduce the impact of down time by notifying and guiding you to the exact location of the risk area.
To ensure maximum efficiency the fire detection system needs to be matched with an fire alarm system to notify premises occupants. The alarm system can also be programmed and setup to notify the fore department when the risk arises to ensure that in case the situation goes beyond control of the safety measures relevant external resources will take over to bring the situation under control. Another addition to the system are sprinklers which can be programmed to turn on to spray or sprinkle suppressing agent in the case where the risk is detected.
Our fire detection and alarm system are available in various combinations and capacities to ensure that the system meets your requirements to keep your property and people safe.