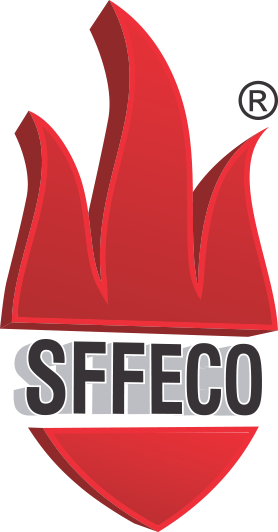 For any interests or questions regarding SFFECO products & services, please click below.
Send Enquiry
Addressable Fire Alarm Systems
Addressable fire alarm systems, also known sometimes as Intelligent Fire alarm systems are designed to be used in places where the network of detectors and the fire system is complex and complicated.
Addressable systems work on the concept of unique adresses for each device connected in the network. Each call point or detector in the network is connected in loops which can be easily addressed using the control panel of the addressable fire alarm system.
These systems are different from Conventional system as they point out the exact device that is being alarmed and not just the zone unlike the conventional systems.
This can save time and also help in rapid action in situations of fire.
Production Line