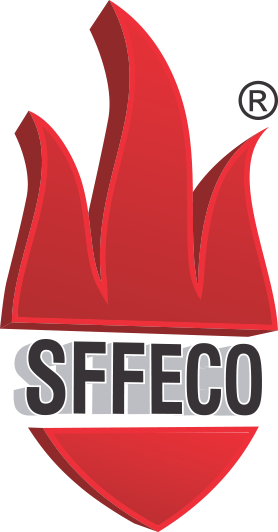 For any interests or questions regarding SFFECO products & services, please click below.
Send Enquiry
Fire Cabinets
SFFECO Fire Cabinets are built to be durable, sturdy and blend it aesthetically and to top it all off, they are all Kite mark approved. Our cabinets are made from steel or stainless steel with a thickness between 1mm to 2mm with rounded edges to ensure the sharp edges are smoothed and do not cause cuts or bruises, handles and turn handles are chrome plated to give it a good aesthetic look also makes them stand out to ensure they are easily noticeable in case of an emergency.
SFFECO has been in the fire and safety industry for decades and pays careful attention to the smallest and the simplest of things to ensure that we deliver customer satisfaction all ways. We have studies and continue to understand what our customers want and at SFFECO to ensure that our customers get what they need we customize most of our products to meet specific requirements and fire cabinets are no exceptions, we provide customized fire cabinets to store hose reel, foam and water extinguishers.
All SFFECO Fire Cabinets are powder coated with electrostatically applied paint which is then baked at 200 degrees to ensure rust and extreme condition protection which makes the cabinets durable and long lasting. We manufacture fire cabinets at our state of the art factory which house highly skilled workers.