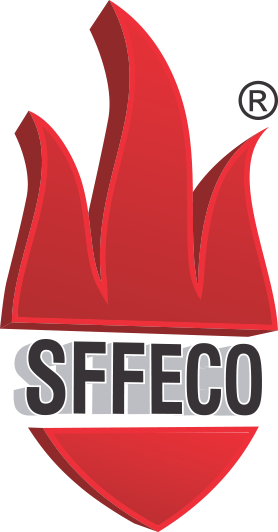 For any interests or questions regarding SFFECO products & services, please click below.
Send Enquiry
World-class firefighting products
SFFECO rubber hose enclosures are built for durability and protect the fire house against rough climatic effects as rotting, rusting, Insects and extreme temperatures. Rubber hose enclosures are made from stainless steel and mild steel and are available in 3 different finishes like brushed, stained and mirror which would suite all your requirements.
SFFECO has been into providing world class firefighting and safety products for decades and believes in providing the best in class products. Our rubber hose enclosures are built as per international standards and are Kite Mark Approved. We offer a full range of cabinets like Single Door Cabinet, Double Door Horizontal Cabinet, Double Door Vertical Cabinet. SFFECO Rubber hose enclosures are made in our state of the art manufacturing facility which houses skilled labor to ensure that we deliver the best at all times.
SFFECO has been a market leader across middle east for firefighting and safety products, and our passion to provide you with best in class products fuels our efforts to produce world class products.
Production Line