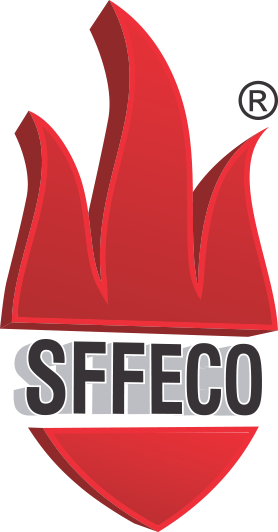 For any interests or questions regarding SFFECO products & services, please click below.
Send Enquiry
Fire pump systems have has become an integral part of any all establishments as it is the first line of defense and safety against fire. SFFECO fire pump systems are built as per international standards and certified by UL and FM to provide optimum safety.
All our products are manufactured at our state of the art manufacturing facility in Dubai which spans over 40,000 square meters. The facility also houses a state of the art full equipped testing facility compliant with UL, FM and NFPA 20 standards for pump testing. Every fire pump system produced goes through quality and testing process to ensure it meets the required level of compliance standard.
Performance Test
Each pump produced, undergoes performance tests as follows,
Operation Test
Performance curves are plotted showing the Efficiency, Brake Horsepower (kW), and Total Head developed at shutoff, at rated capacity, at 150 percent of rated capacity, and at selected intermediate capacities between shutoff and maximum capacities exceeding 150% of rated capacity.
Hydrostatic Test
Each pump is tested hydrostatically for not less than 5 minutes. The test pressure is to be upto 2 times the maximum working pressure of the pump, but in no case less than 250 psi (1724 kPa) to ensure no rupture or leakage through the castings at the test pressure.
Impeller Balancing
The impellers of each pump are dynamically balanced to the G6.3 balance quality grade in accordance with the requirements for pump impellers in the Standard for Mechanical Vibration – Balance Quality
SFFECO Global Has been a leading manufacturer of firefighting products in the middle east and believes in PRODUCING TRUST IN FIRE AND SAFETY. We are a one stop shop for all your requirements and needs. With over 3 decades of experience and expertise we have been able to deliver custom products based on requirements of customer and local authorities.