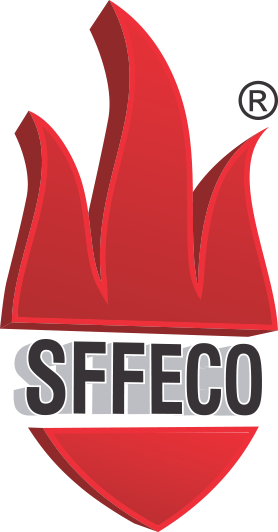 For any interests or questions regarding SFFECO products & services, please click below.
Send Enquiry
Standard Fire Pumps Systems
SFFECO has been producing fire pump systems for over 3 decades. Standard Fire Pump Systems is one among the range of firefighting and safety products we manufacture. SFFECO Fire Pump Systems are built with precision at our state of the art manufacturing facility that houses a world class testing facility.
Our Standard Fire Pump Systems can be customized to meet your requirements and local authority standards. All fire pump systems are tested for quality, durability and reliability before they are delivered and installed. SFFECO has been a pioneer in the firefighting industry for over 3 decades and aims to be the better. SFFECO Fire Pump Systems are economical, easy to maintain, user friendly and reliable.
Range
Speed:
2900 – 3500 RPM
Frequency
50 / 60 Hz
Capacity
50 GPM – 1500 GPM
Pressure Range
100 PSI – 261 PSI
Types
Available as
Self Standing
Wall Mounted
Base Mounted
Configurations Available
EDJ Type
EJ Type
DJ Type
Pressure Tanks are available as optional
SFFECO Control Panels are included in the package
Fire Pumps Systems Assembly