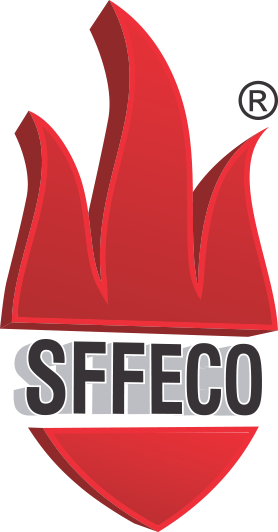 For any interests or questions regarding SFFECO products & services, please click below.
Send Enquiry
Firefighting pumps and firefighting machines are made up of many important components that help it efficiently function during emergencies, 2 of those components are valves and sprinklers. Valves are components that manage the flow and supply of extinguishing agent within the unit and is an integral component maintain adequate flow and pressure.
Sprinklers are an important component which is used to disperse Water / Foam Suppression agents in a predetermined pattern which makes fire fighting easy and effective.
SFFECO offers a complete range of valves and sprinklers which are produced with highest precision and international quality.
Valves
Gate Valve
Check Valve
Butterfly Valve
Indicator Posts
Strainer
Sprinklers Systems
Sprinklers
Nozzles
Zone control valve and accessories
Wet Alarm Valve
Deluge Valve