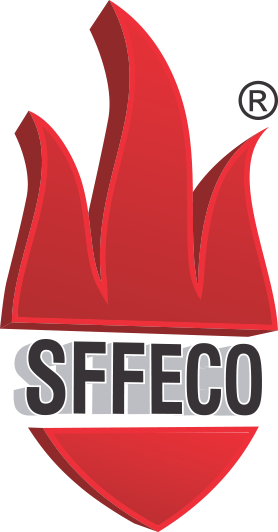 For any interests or questions regarding SFFECO products & services, please click below.
Send Enquiry
Emergency Bulk Heads
Emergency Bulk Heads – The traditional, functional, weatherproof and low energy consuming way of giving emergency lights in the required zones.
These bulk heads help in identifying the exit route during calamities. They are the most common emergency lighting available and are hence normally used in all kinds of buildings.
The Emergency Bulk heads are low voltage and a battery backup of upto 3 hours after charge. The battery has a long life of upto 4 years.
Features
Suitable for mounting on a normally flammable surface.
RED LED indicator indicates battery charging mode.
Suitable for indoor use, wall or ceiling mounted.
Color Availability
White Color
Black Color
Grey Color