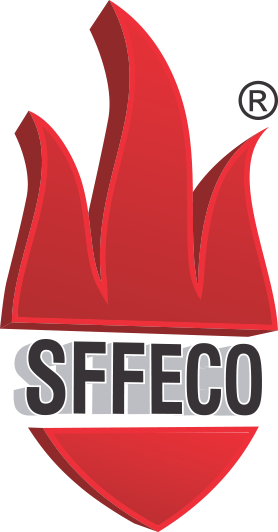 For any interests or questions regarding SFFECO products & services, please click below.
Send Enquiry
Dual Head Emergency Lights
The Dual Head Emergency Lights is a stylish light that is very easy and simple to install. The design finish is very good and hence it fits any kind of decor, specially with the 2 neutral colors available in White and Black.
The model comes with two completely adjustable lighting heads that ensure that your light can be directed to the required areas easily. This is one feature along with the easy installation, that makes the Dual Head Emergency Light a very fast moving product.
The Emergency lights are low voltage and a battery backup of upto 3 hours after charge. The battery has a long life of upto 4 years.
Features
Suitable for mounting on a normally flammable surface
Battery Discharge Protection
Test Button
RED LED indicator indicates battery charging mode.
Suitable for indoor use, wall or ceiling mounted.
Models
Available in
White Color Body
Black Color Body