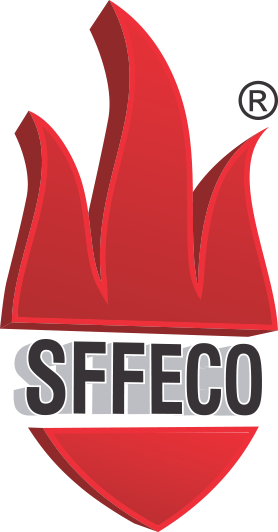 For any interests or questions regarding SFFECO products & services, please click below.
Send Enquiry
Foam Bladder Tank
SFFECO Foam Bladder tank is a steel pressure vessel that safely stores a foam agent in a bladder. The agent is discharged from the foam bladder tank by applying pressure to the bladder by filling it with water.
We offer UL Listed Vertical and Horizontal tanks that are designed and produced as per international standards and have the required certification.
SFFECO Foam Tanks are made from stainless steel or metal alloy based on application and requirements. Coated with corrosion resistant paint the bladder tanks are made to sustain against rough weather conditions and function to the optimum capacity when needed.
SFFECO Has been a leading manufacturer of firefighting products in the middle east and has built relationships and partnerships in over 100 countries. We produce products that meet international standards and quality with relevant certifications. With over 3 decades of experience and expertise we have been able to deliver custom products based on requirements of customer and local authorities.
Production Line