CAFS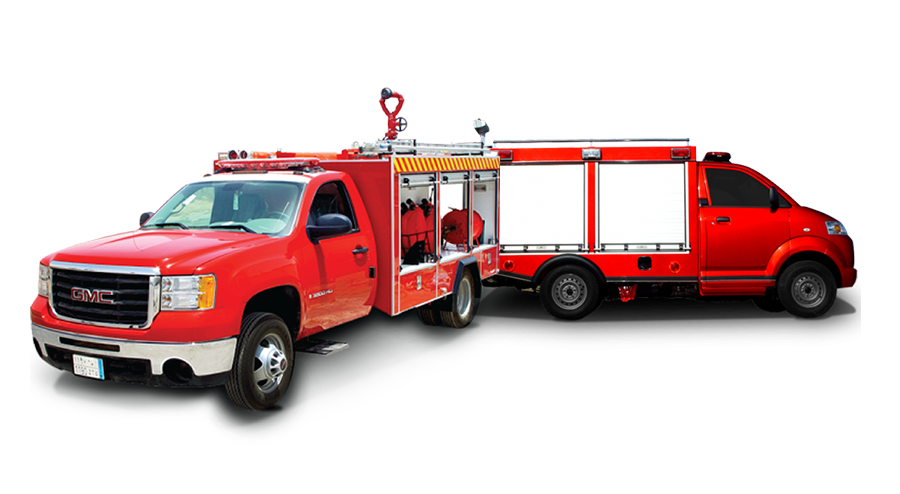 Compressed Air Foam System also known as CAFS have been used for a long time which has been very effective to fight class A type fire, in recent times with research, innovation and technology driven by the need CAFS now have the capability to carry foam agents which have the capability of fighting Class B fires which is caused by oil spills and flammable liquids.
Techniq International CAFS have been developed to be mobile, quick response and efficient to ensure that during an emergency our CAFS can be effective and dependable. With decades of experience through multiple projects and builds we have been able to research and innovate CAF systems capable of reaching some of the most difficult places and multiple applications.
Techniq International also provides compressed air foam systems mounted on fire fighting trucks and or extension trailers which can be towed by any vehicle to ensure responding to a difficult fire emergency is fast and effective. Techniq International also provides services where we can build custom CAFS based on needs and requirements.
Techniq International Production Line
We are proud to have state-of-the-art facilities and the latest technology advancements in our manufacturing facilities. Our engineers are well equipped to provide you the solution you need.
"Capability of fighting fire and safety provisions in emergency situations is based on the quick response and mobility solutions that can be provided to the fire fighters, hence we are the specialists that custom design the mobility solutions as per requirements. "