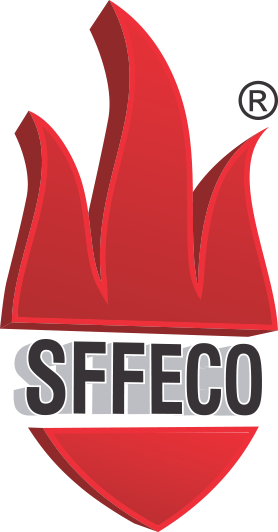 For any interests or questions regarding SFFECO products & services, please click below.
Send Enquiry
Fire Door Viewer
Fire door viewers intended for use with certified swinging-type fire doors rated up to and including 1 h unless otherwise specified in the individual certifications.
A hole of a given diameter must be drilled through the fire door to provide a tight fit. When viewers are to be installed in certified fire doors, the doors are provided from the factory with appropriately sized holes for field installation of one or two of the fire door viewers. As an alternate to providing the doors from the factory with holes for the viewers, the holes, not exceeding 3/4 inch in diameter, are drilled at the job site. See the installation instructions accompanying the fire door viewer.