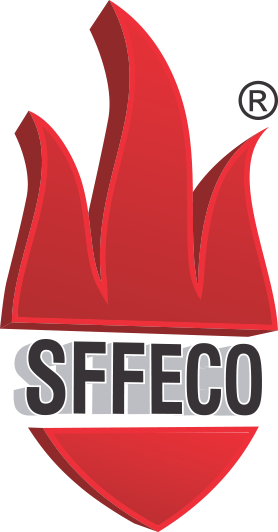 For any interests or questions regarding SFFECO products & services, please click below.
Send Enquiry
Foam Trailer
SFFECO Foam Trailers are made for reliability and durability. Available in single tote or multi tote options Foam Trailers are completely equipped to handle any emergency. SFFECO Foam Trailers can be manufactured and customized as per requirement and local authority requirements.
SFFECO Foam Trailer is made of carbon steel and the tanks are made of stainless steel coated with corrosion resistant material and paint to ensure it is able to withstand harsh weather conditions and environmental conditions. All the parts and pieces are made from Bronze casting or Metal Alloy based on the function and requirements.