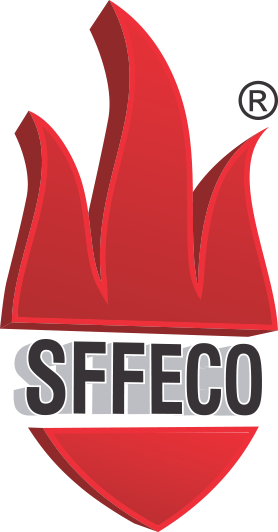 For any interests or questions regarding SFFECO products & services, please click below.
Send Enquiry
Liquid Foam Concentrates - C8 Type
Firefighting foam and liquid concentrate is a foam used for fire suppression. Its role is to cool the fire and to coat the fuel, preventing its contact with oxygen, resulting in suppression of the combustion. The C8 Firefighting foam / liquid concentrates is simply a stable mass of small air-filled bubbles, which have a lower density than oil, gasoline or water. Foam is made up of three ingredients – water, foam concentrate and air. When mixed in the correct proportions, these three ingredients form a homogeneous foam blanket.
Every type of C8 foam has its application. High-expansion foams are used when an enclosed space, such as a basement or hangar, must be quickly filled. Low-expansion foams are used on burning spills. AFFF is best for spills of jet fuels, FFFP is better for cases where the burning fuel can form deeper pools, and AR-AFFF is suitable for burning alcohols. The most flexibility is achieved by AR-AFFF or AR-FFFP. AR-FFFP must be used in areas where gasolines are blended with oxygenates, since the alcohols prevent the formation of the film between the FFFP foam and the gasoline, breaking down the foam, rendering the FFFP foam virtually useless. SFFECO Provides UL Listed Foam Liquid Concentrates for all applications based on use and potential hazard.